Pediatric Illnesses

Public health and global health efforts to eradicate polio are closing in on their goal.
HIV/AIDS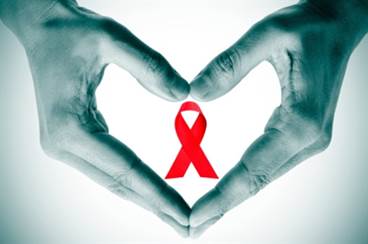 I have developed a unique perspective about those who are poor or disabled and entitled in the developed world versus the same who have no entitlements in the developing world.
HIV/AIDS

Although stroke is a major cause of morbidity and mortality in HIV, it is less well studied than coronary artery disease.
Sign Up for Free e-newsletters
Check out what's trending