Feature Article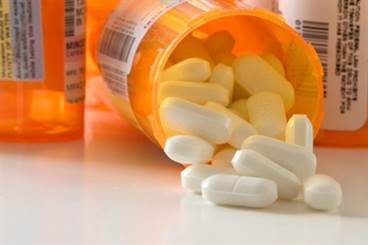 Researchers found only 3 cases of follicular trachoma and one case of infection in 2 districts, well below the World Health Organization criteria.
The relative risk for healthcare-associated infections has decreased in the last 15 years due to improvements in awareness of risk associated with devices, infection control, and evidence-based practice regarding use of devices.
Latest News
Tryptophan starvation did not completely block chlamydial development in high-risk human papillomavirus (HPV) negative C33A cell lines.
Bacteria's ability to spread within cells was halted, researcher says.

Although study did not establish noninferiority of azithromycin versus doxycycline.
Sign Up for Free e-newsletters
Check out what's trending