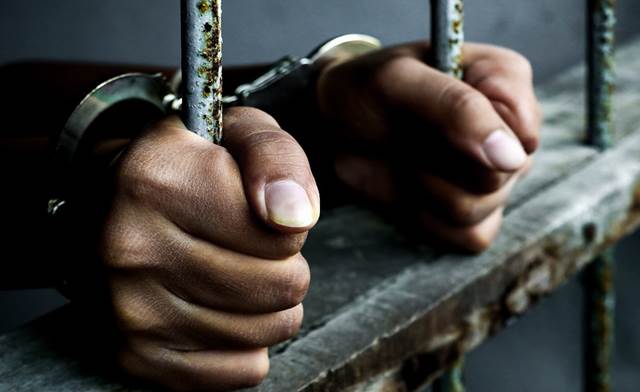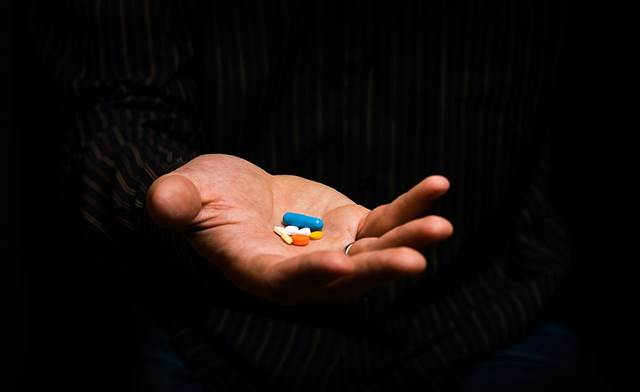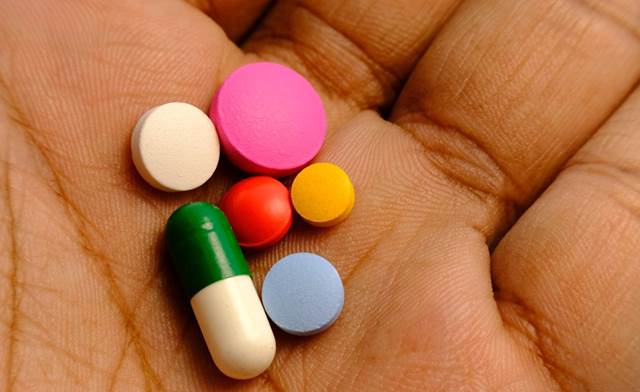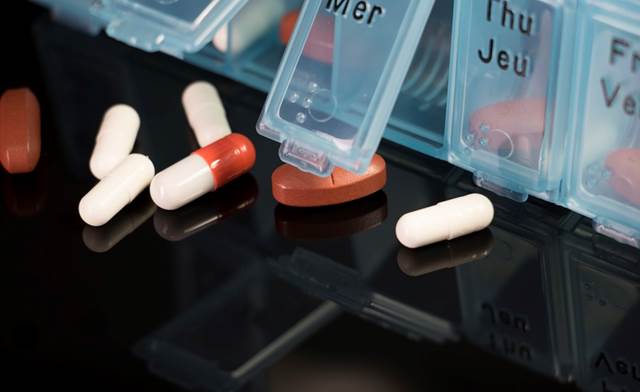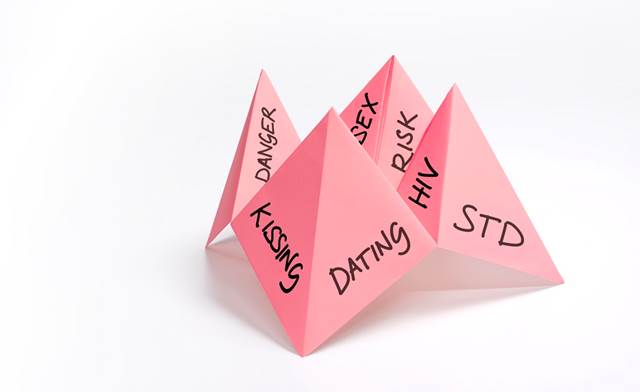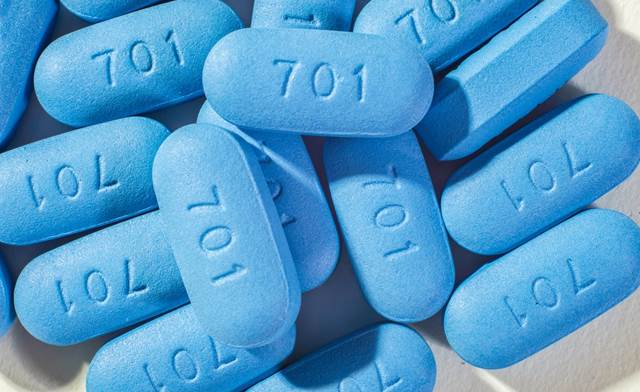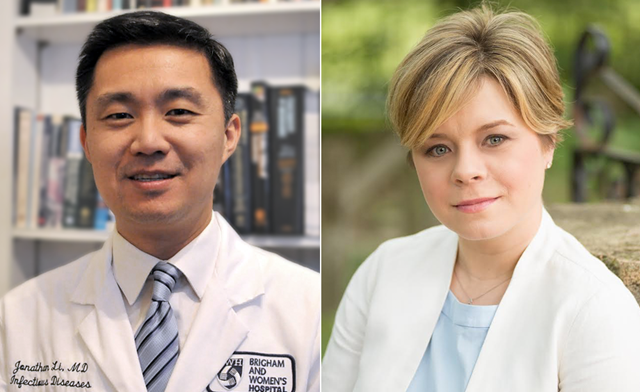 Feature Article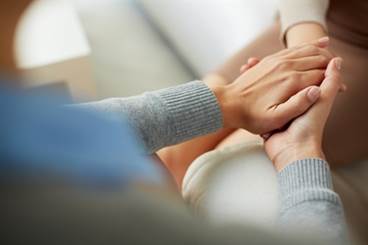 Mental health professionals supporting patients living with HIV need to make space for their patients to process the emotional effect of their diagnosis, but not to make assumptions about what it means to them.

Transcutaneous vagus nerve stimulation could provide a safe alternative treatment in HIV-depression by targeting both depression and other comorbidities that can burden people living with HIV.

Women with HIV have an increased risk for persistent HPV infection, which frequently progresses to cervical cancer, and they should be warned of their increased risk for HPV and cervical cancer and, when appropriate, advised to undergo HPV vaccination.

Use of incentives makes the most sense with disadvantaged populations including homeless, drug users, and people in developing countries.

The interactions between HIV, ART, human sexual behavior, and the gut microbiome are complex and sorting out these interactions will be important to design future interventions.

Experts discuss new findings supporting the need for PrEP in adolescents and discuss the continued debate surrounding parental consent and other relevant issues.

The incidence of neurocognitive impairment is high in HIV-infected population, despite the introduction of combination antiretroviral therapy (CART).

Learn more about when stopping antiretroviral therapy (ART) may be necessary, why patients discontinue ART, predicting viral suppression, and predicting and encouraging adherence.

In addition to prevention measures, switching off the ARTs associated with bone loss and administering intravenous bisphosphonate, a bone resorption inhibitor, can be an effective strategy for preventing bone loss seen in HIV-infected individuals.

Three HIV experts provide their insights into aging-related challenges and complications faced by people living with HIV.