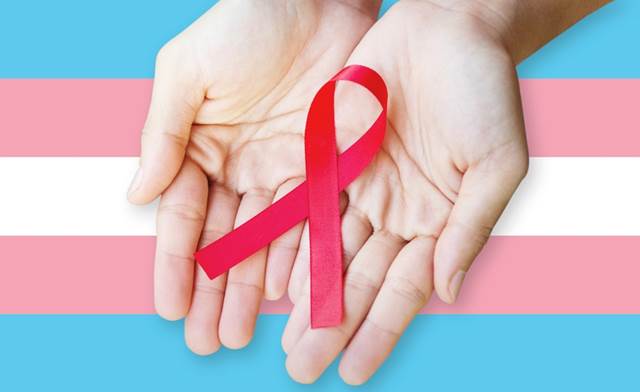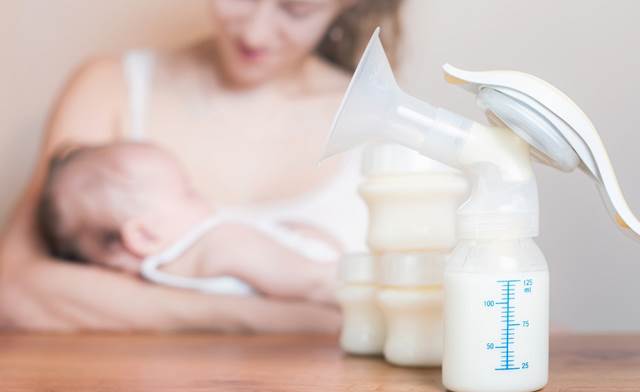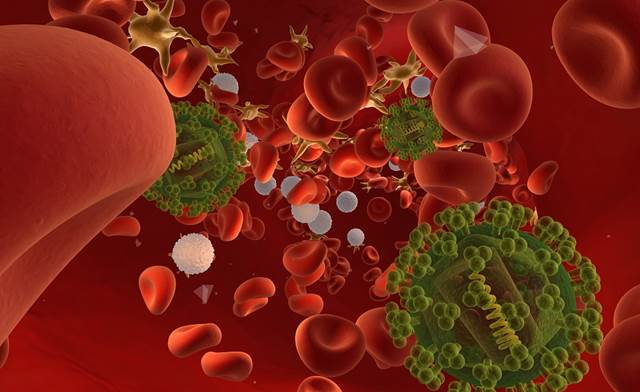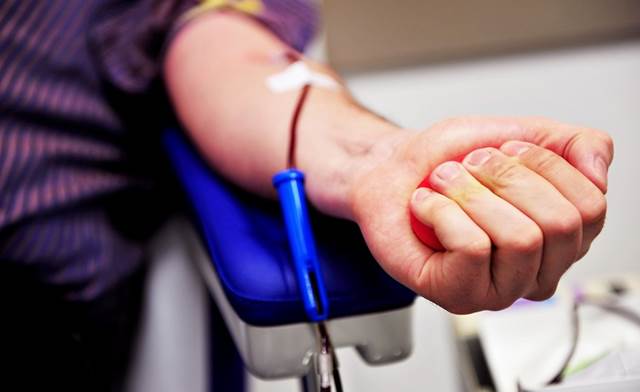 Feature Article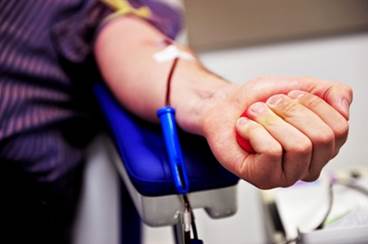 Critics of the FDA's current restriction on blood donation from MSM argue that it is unnecessary and discriminatory, and propose a policy based on individual risk rather than sexual orientation.

Drs Gianella and Karris discuss the many factors that play a role in the underrepresentation of women in HIV research.

A review of coronary heart disease in patients with HIV.

While 86% of all persons living with HIV in the US know that they are HIV-infected, only an estimated 35% actually achieve viral suppression.

Ramped up efforts to encourage more men who have sex with men to get tested for HIV have made an impact, but rates are still lower than needed.

The guidelines note that TB treatment should begin as soon as the patient is suspected of having active TB disease, even before test results confirm the diagnosis.

Gary Blick, MD, shares his 30+ years of experience in treating HIV.

Following the year-long study period, the intervention group had a testing rate of 63.7% and the comparison group had 42%.

Thanks in large part to antiretroviral therapy, patients with HIV are living longer, but they and the physicians who treat them are facing unique challenges as they age.

Emory researchers have made new data analyses of where gay and bisexual men are most likely to be infected with HIV. The data will be used to direct vital HIV resources to areas of the most need.