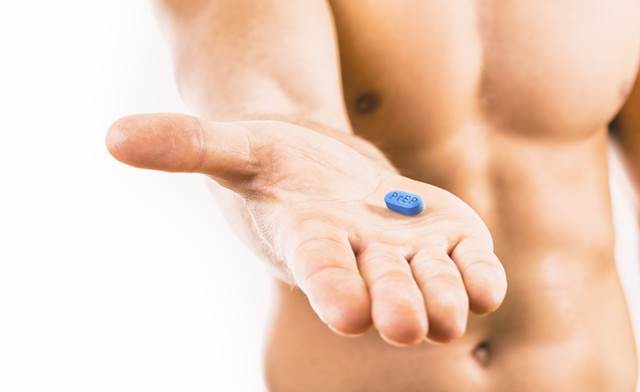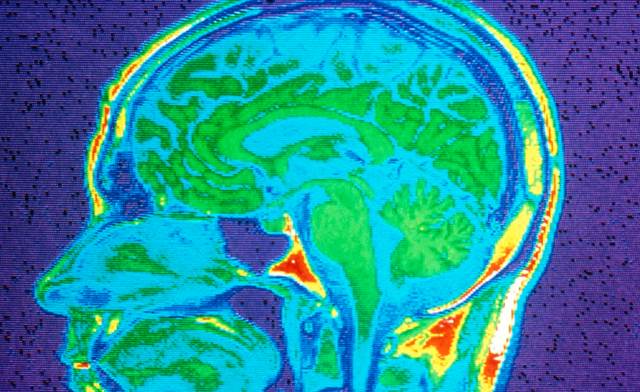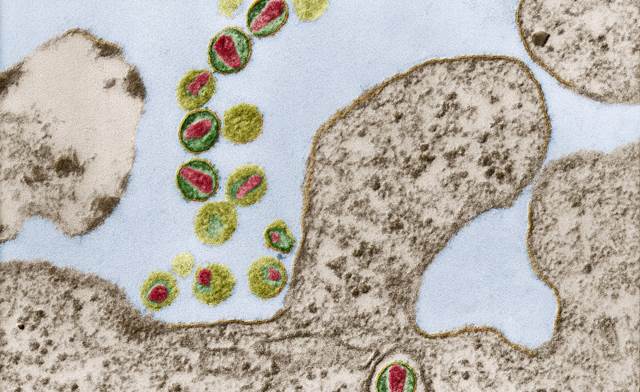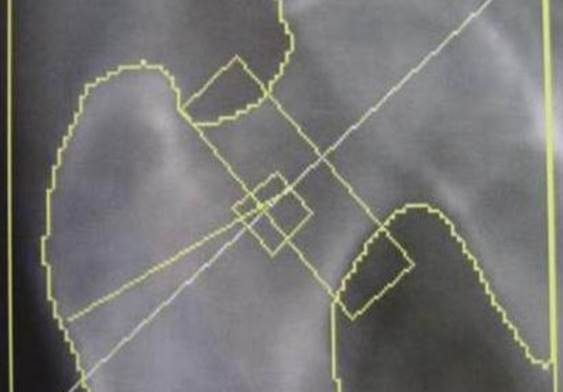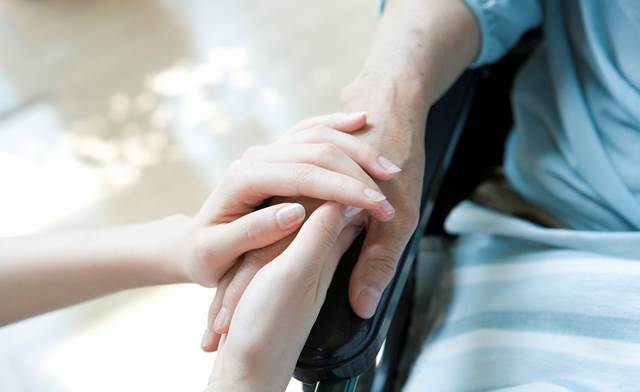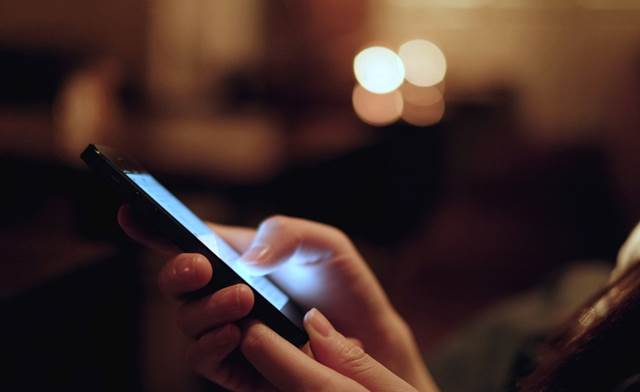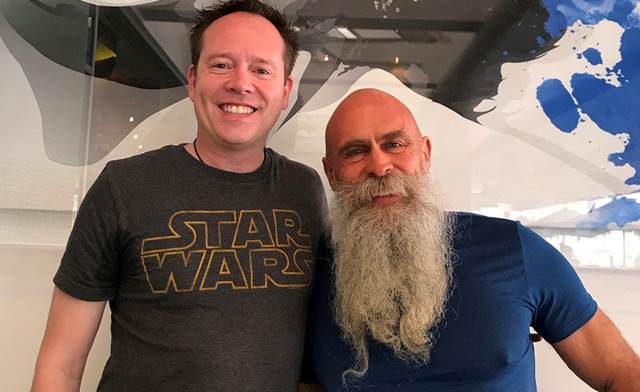 Feature Article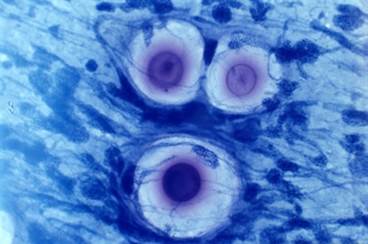 One-week amphotericin plus flucytosine was found to have comparable efficacy and safety profiles as the standard of care, 2-weeks amphotericin-based therapy, for treatment of HIV-associated cryptococcal meningitis in African patients.

Several technological advances have been developed to improve adherence to antiretroviral and preexposure prophylaxis therapy.

Dr Sara Gianella Weibel talks with Anthony B, a patient with HIV and end-stage amyotrophic lateral sclerosis and the first participant enrolled in the "Last Gift" end-of-life study, about his experience as part of this new end-of-life model to study HIV persistence.

Dr Sara Gianella Weibel talks with Dr Davey Smith, head of the Division of Infectious Disease at the University of California, San Diego, about a proposed new model to study HIV persistence, called the Last Gift study.

Dr Sara Gianella talks with Brooke Sullivan, a transgender woman and HIV activist, about ways to improve transgender individuals' involvement in HIV research.

Dr Sara Gianella talks with Dr Sheldon Morris, from the University of California San Diego AntiViral Research Center about an upcoming PrEP study in transgender people, including understanding HIV prevention in this population, uptake of PrEP, and adherence to treatment.

Mother-to-child HIV transmission rates are low in the presence of antiretroviral therapy but increase once ART stops at 6 months postpartum.

Persons living with HIV infection have a higher risk for cardiovascular disease; use of some antiretroviral agents can exacerbate this risk.

Critics of the FDA's current restriction on blood donation from MSM argue that it is unnecessary and discriminatory, and propose a policy based on individual risk rather than sexual orientation.

Drs Gianella and Karris discuss the many factors that play a role in the underrepresentation of women in HIV research.