October 28, 2016
VIDEO: Opening Keynote Presentation at IDWeek 2016 Highlights Personal Experience With Zika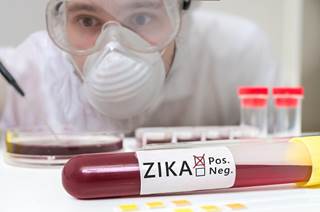 Drs Schechter and Tapper discuss Zika.
NEW ORLEANS – Zika virus takes center stage at IDWeek 2016.
Mauro Schechter, MD, PhD, from the Projecto Praca Onze, Brazil shared his very personal experience with Zika virus during the opening keynote session and in an interview with Infectious Disease Advisor.
See more below.