Feature Article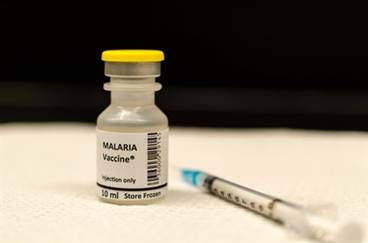 3 IV doses of PfSPZ vaccine conferred protection after immunization against different Pf strains of malaria than the one the vaccine came from.
The relative risk for healthcare-associated infections has decreased in the last 15 years due to improvements in awareness of risk associated with devices, infection control, and evidence-based practice regarding use of devices.
Featured Quiz

A 15-year-old African American girl is admitted to the emergency department complaining of fever, vomiting, headache, back pain, and chills.
Sign Up for Free e-newsletters
Check out what's trending